Register on the form below to receive the Page Executive Talent Trends Report via email
---
Enter Talent Trends 2021: Our Executive talent report features new insights and market sentiment for industries that have experienced significant upheavals in the past year. The hiring landscape has changed significantly. Human capital leaders had to solve new challenges and adapt quickly to set up systems for remote operations. Therefore, this report will cover prominent recruitment and talent-related focus areas, such as digital readiness, organisational design, flexible work, leadership and diversity and inclusion in the Asia-Pacific region.
The insights in this report came from a regional survey that covers 12 Asia-Pacific markets with a spotlight on Consumer & Retail, E-commerce, Financial Services, Healthcare & Life Sciences, Industrial & Manufacturing, Legal, Supply Chain & Logistics and Technology. These responses came from over 5,500 businesses and 3,500-plus are directors or CXOs, making our Talent Trends 21 report – the definitive guide to hiring trends for the Asia-Pacific region for the year ahead.
Report Highlights
1. Future workplace trends

From our findings, learn about the top priorities for CXOs in 2021, key investment areas, employees' preferences on workplace flexibility, and performance assessment.

2. People-first strategies

From leadership communication to mental health matters, the report highlights the best people strategies to engage your employees.

3. Salaries and bonuses

Find out how your company's offer for new hires compare against competitors and expectations from candidates.

4. Attracting and retaining top talent

Remuneration may be crucial, but it is not everything in talent attraction. Learn about the non-monetary aspects of attraction and retention strategy that candidates value most.
Key Insights
| | |
| --- | --- |
| 31% | of senior executive job openings were filled by female leaders in 2020 |
| 68% | of companies intend to increase investment in technology and digital tools in 2021 |
| 53% | of businesses will maintain or increase the frequency of communication and the number of channels beyond emails in 2021 |
| | |
| --- | --- |
| 4 in 5 | employees feel equally or more productive working from home |
The APAC Market: Embracing disruptions and the road to recovery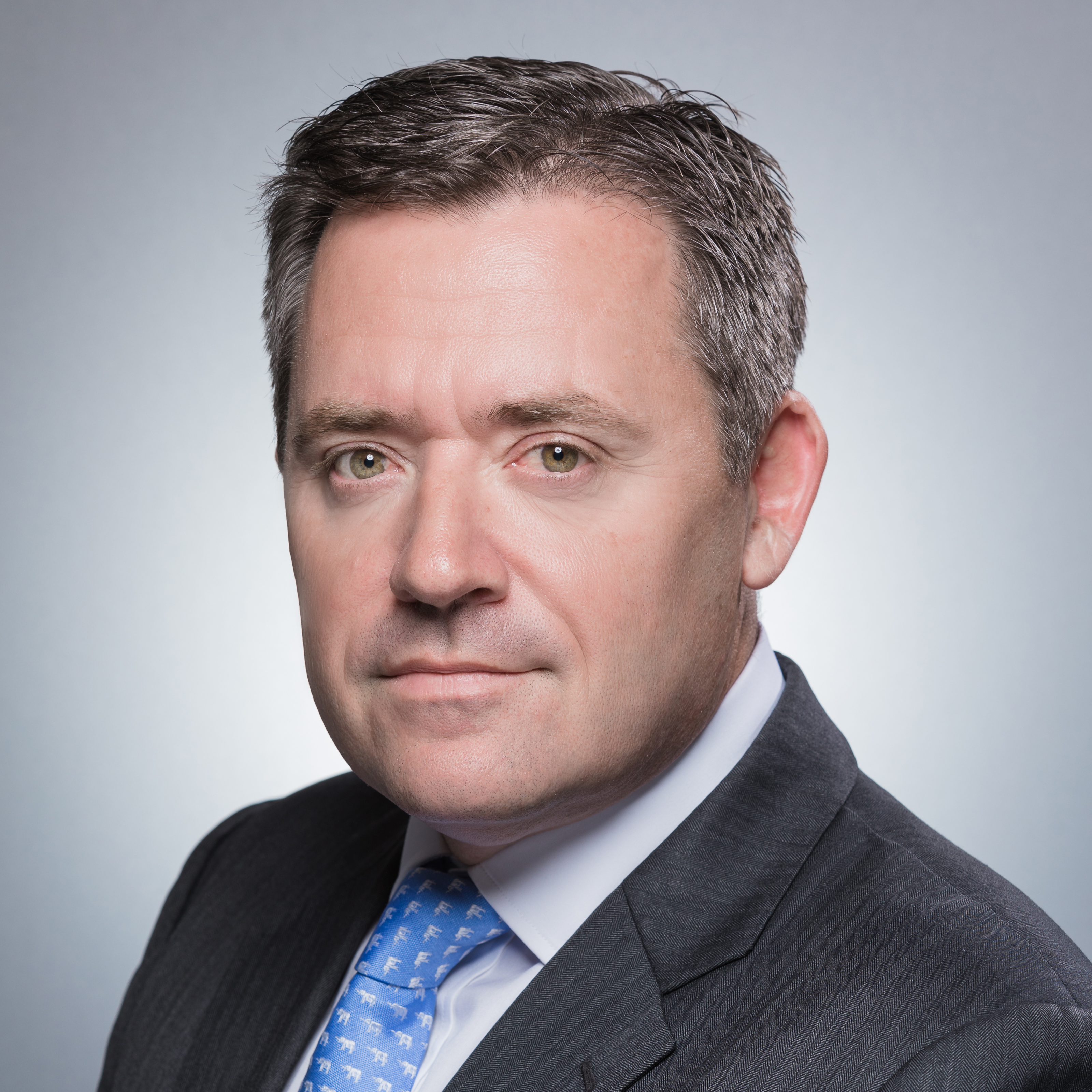 Anthony Thompson
Regional Managing Director, Asia Pacific Global Executive Board Director
Despite the severe disruption to our local economic activity, businesses across Asia have found some silver linings by controlling what they could in 2020 and seizing opportunities where possible.
Our Talent Trends 2021 report reflects vital market insights for the next 12 months ahead of us. Companies have become more specific with their recruitment – targeting talent with particular skill sets and ensuring those brought into the organisation can add long-term value.
In the technology space, there is strong demand for critical tech roles with candidate shortages in development, machine learning, AI, automation, cybersecurity and cloud technologies and a significant increase in remote working. The pandemic also placed critical importance on healthcare and life sciences roles, particularly those that are highly sought after in key industries. The sector's resilience, along with ongoing demand, looks set to last well after the pandemic is gone.
As for the banking and financial services sector, a number of pandemic-driven changes are observed. Notably, there is a strong demand for white-collar contract professionals instead of permanent employees. On the whole, while the contracting sector took a hit in 2020, it is looking positive in 2021.
There are encouraging signs of recovery across parts of Asia Pacific, particularly in China and Japan. Asian markets have a strong track record of rebounding quickly from past disruptions – and we are beginning to see signs of that again. Business performance within China continues to improve while we also see a clear focus on strengthening relationships with Chinese-owned companies investing in markets outside of China.
This report provides insights into what businesses and employees experienced in 2020, practical learnings, and expectations in 2021. With a footprint across 27 offices and over 1,400 people across the Asia-Pacific region, we are in a position to interact and engage with thousands of clients and candidates every day, which provides us with unique and exclusive insights.
As Asia and the rest of the world begins to recover from the stresses of 2020, it will be more important than ever for businesses to stay up to date on current trends and expectations to bounce back and attract and maintain the most qualified candidates.