You are here
Brodie McDougall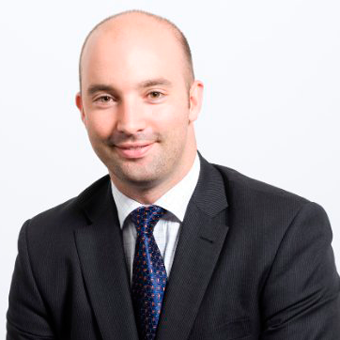 T +618 9215 9522
M +61 404 068 194
Experience
Brodie worked in our Perth office until 2006, after which he transferred with Michael Page to Shanghai where he was involved in a key period of growth for our Asian operations. Brodie was President for the SHAFL and Shanghai Tigers and played in three Aussie Rules Asian Championships.
In China, Brodie managed our finance, financial services, technology and human resources teams before he relocated to Sydney where he was promoted to director across our finance and financial services teams in the CBD, Chatswood and Parramatta offices. Brodie returned home to Perth in 2013 with his wife and three children and is now our Regional Director for our Western Australian operations.
Brodie is passionate about executive recruitment in Western Australia and is excited by the current WA market that is strategically partnering with executives, driving efficiencies and service delivery. Brodie has personally recruited 48 executive positions over the past six years.