You are here
Joss Godbold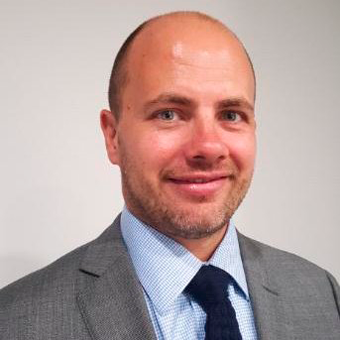 T +61 3 9607 5658
M +61 410 458 705
Experience
Joss started with PageGroup in the UK in 2004. He has worked across the UK and Australia and has led divisions across finance, sales, marketing, IT, administration and procurement.
In the UK, Joss was one of the highest billers in the country during his time there. Upon moving to Perth, Joss set up the Michael Page Sales and Marketing teams in 2008 and also led the Michael Page Finance teams to all time record years in 2010 and 2011.
In Brisbane, Joss was responsible for finance, admin, procurement and supply chain and the IT teams during his tenure there, contributing to the Brisbane office achieving their 2nd best year ever in 2014.
Joss is currently the highest billing fee earner in the Australian region and has been recruiting senior and executive roles across Australia since 2007.
Joss has sat on the Australian Board since 2011 and is the Regional Director for Page Executive in Australia, recruiting Board and C level positions and overseeing the Page Executive brand in the region.
Placement Track Record
CEO - Software & Security business
CEO - Major National Retailer
CEO - IT/Platform start up
Executive GM - ASX Listed Energy business