You are here
Pete Macauley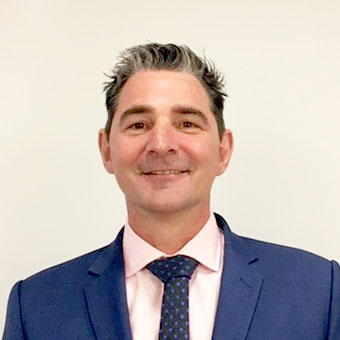 T +64 9 354 8110
M +64 2185 4457
Experience
Pete is responsible for the management of PageGroup's New Zealand operation comprising of specialist Sales, Marketing, Finance, Property, Construction, Procurement, Supply Chain, Manufacturing, Office Support, and HR recruitment teams based in Auckland.
Pete specialises in senior level appointments within the New Zealand market and possesses a successful track record of placements at 'CXO', country manager, general manager and director level positions into both the services and product sectors.
Pete works with his teams in providing PageGroup's clients solutions to their talent acquisition needs.