You are here
Rafael Luiz Meneses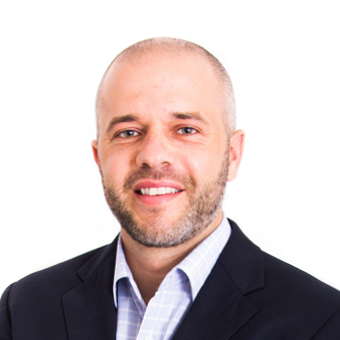 Experience
With a Bachelor's Degree in Psychology (Universidade Federal Fluminense) and an MBA in HR Management (PUC – Rio de Janeiro), Rafael started his career in Human Resources, working in Retail, Consumer Goods and Mining companies.
Rafael was born in Rio de Janeiro and has been working in the Executive Search since 2008. After being in charge of the start-up of a large executive search consultancy in Brazil , leading several offices all over Brazil, he started his own businesses (an offline boutique company and a Recruitment Marketplace Platform), running them until the end of 2018.
He joined Page Executive in January/2019, being responsible for Page Executive in Rio de Janeiro office.
Placement Track Record
Country Manager – Catering Services

Marketing Director – Consumer Goods

Compliance Senior Manager – Construction