Dynamic
Leadership
Global Perspectives on
People, Stability and Growth
Start a hiring conversation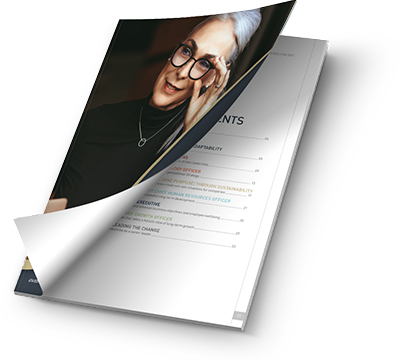 Dynamic Leadership
Build a team to uncover and nurture growth in uncertain circumstances, now and in the future – achieve stability whether that's dynamic, or just getting back
to business as usual.
Dan Plourde
Partner, North America,
Page Executive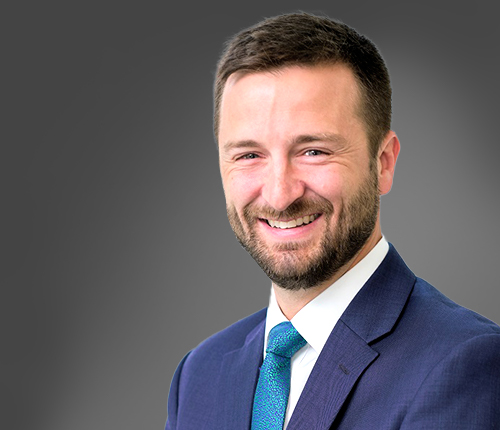 Juliana Acosta
Associate Partner Latin America,
Page Executive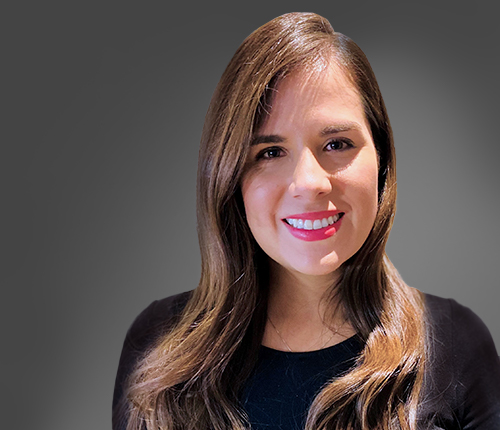 Simon Lindrea
UK Head of the CFO and
Financial Services Practices,
Page Executive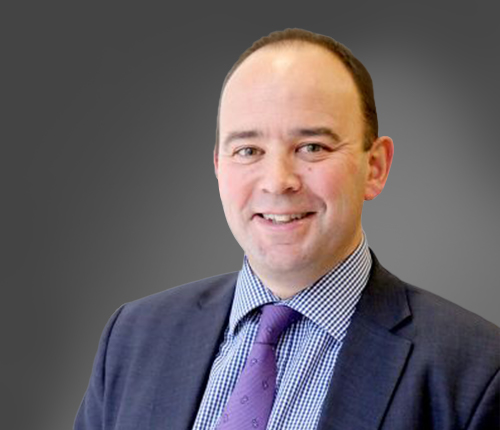 Christophe Rosset
Managing Partner, Continental Europe,
Page Executive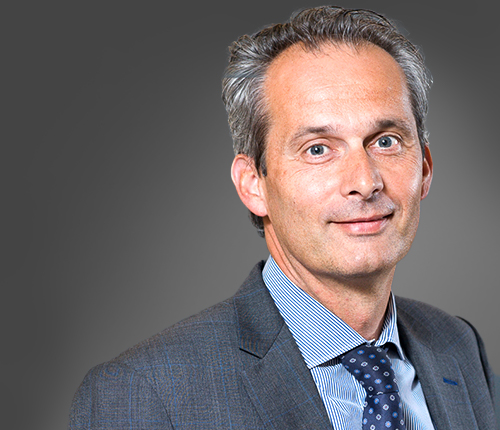 Jon Goldstein
Global Head of the HR Practice,
Page Executive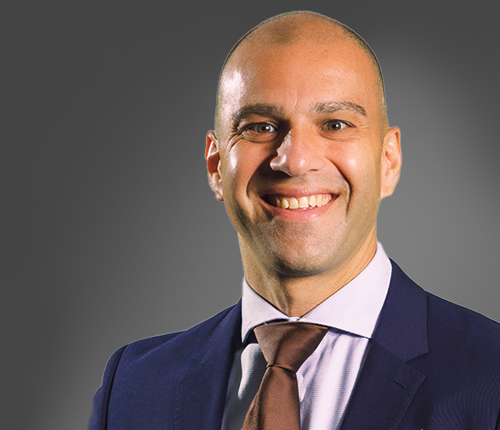 Patrice Kombot-Naguemon Partner, Africa, Page Executive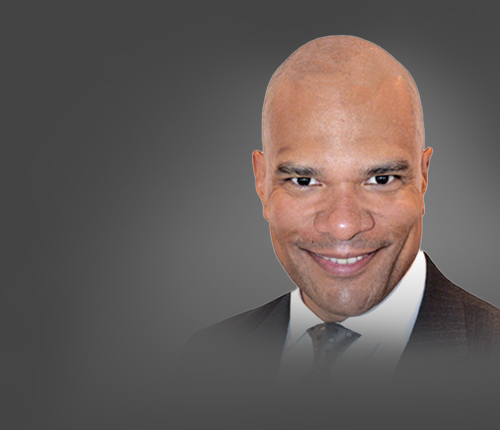 Previous
Next






Steve Ingham
CEO, PageGroup
A message from our CEO
There is no denying it – the world in 2021 looks very different to the one we left behind. We have all been through great changes to many aspects of our lives, from the way we work to where we work, from the technology we use to connect to the very notion of social connection.
Throughout this turbulence, many businesses remained stable, reliable and trustworthy. Executive leadership looked to their own agility quotient and experience of past crises to help their businesses find the dynamism and stability they needed to thrive. Their focus moving forward is building the C-suite team that will uncover and nurture growth, by achieving stability that is dynamic, or by getting back to business fundamentals.
Empathy is now paramount, as we see that leaders who listen cultivate happier, more productive workforces who are also more engaged. The CFO is vital in delivering profitability and productivity through the trust they built up, and now they need to show another skill above all else: dynamic stability.
As remote work turned into a daily reality, we see how leaders adapted to virtual management and strengthening their company culture through digital means. And thanks to this, we ask how organisations can find the right CTO, the C-suite member tasked with driving digital innovation and strategy for today, tomorrow and the future.
We see how leaders are moving towards sustainability through robust, future-proofed business plans that positively impact profitability – and stakeholders. And we shine a light on the CGO and their customer-centric focus, highlighting how they connect the dots between departments to find long-term growth.
We look at the signals companies use to find the right business-savvy CHRO to navigate the waters of talent management and discover how some senior execs are looking to change industry to maximise the success and impact of their careers into the future.
As your leadership evolves with your business goals and the ever-changing market reality you operate in, Page Executive's team of 180 consultants in 30 countries are ready to drive your businesses forward by providing you with the leaders who can make your business thrive.
On behalf of us all at Page Executive, I wish you an informative read.
SHOW MORE