You are here
Igor Rochette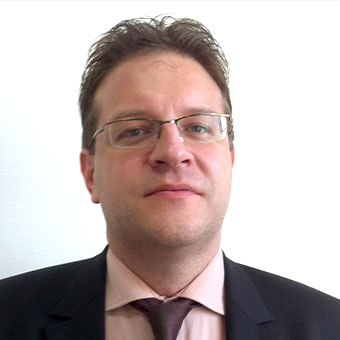 Experience
Igor joined PageGroup in 2008 in our Paris office. He progressed his career rapidly in the Mining and Oil & Gas African desk being promoted from Consultant to Senior Consultant, Manager and to Executive Senior Manager in 2015.
Igor has recruited across a variety of disciplines at senior management and top executive level in the Energy and the Mining sector. He now leads our Paris team for Africa. In addition to that, Igor personally recruits executive appointments.
He spent 3 years in Angola from 2012 up to 2015.
Prior to joining PageGroup, Igor was a Training Coordinator for a major oil company – he was first based in France with the business and then expatriated to Balikpapan (Indonesia) for three years.
Placement Track Record
Chief Operations Officer - LNG plant (Nigeria)
Regional Manager - Logistics and Customs (DRC)
CFO - Oil & Gas operating company (Gabon)
CFO - Mining operator (Guinea)
HR Director - Mining operator (Guinea)
Regional Sales Manager - Oil & Gas services company (Ghana)
Country Manager - Agribusiness (Ghana)
Sales and Marketing Director - FMCG (Egypt)