You are here
Paul Webster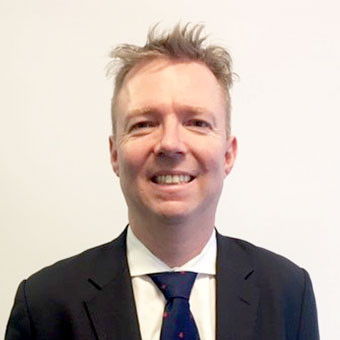 Experience
Paul is Managing Director and Head of Page Executive in North America. Paul's team is responsible for mid to senior level hiring within USA and Canada, across all Financial Services sectors and Corporate.
Paul is also responsible for the Debt Front Office team, including hiring within the revenue generating areas, of Investment and Corporate Banking. Paul's client mix include US, European, Canadian, and Asian Bracket Banks, in addition to regional and middle market financial services firms.
Specific roles include Corporate Banking, Coverage, Debt Capital Markets, Leverage Finance, Project Finance, Trade Finance, and Fixed Income Sales, Trading and Research.
Placement Track Record
MD, Americas Head of Project Finance, global European Bank

MD, Head of Private Equity Sales, global Financial Technology firm

Director, Corporate Banking, major Japanese Bank

MD, Americas Head of Financial Institutions Coverage Group, Australian Bank

MD, US Head of Retail Banking, US Bulge Bracket Bank

Deputy CEO, Retail Trading firm

Managing Partner North America, Latin American headquartered Private Equity firm

MD, North American Head of Origination, Korean Bank

Director, Corporate Banking, African Bank

Head of Fundraising and Investor Relations, New York headquartered Private Equity firm

Head of Illiquid Portfolio Management, Family Office