Page Executive has capability in all of Central Eastern Europe from our Vienna office location giving an unrivaled network and access to candidates as well as local knowledge and expertise.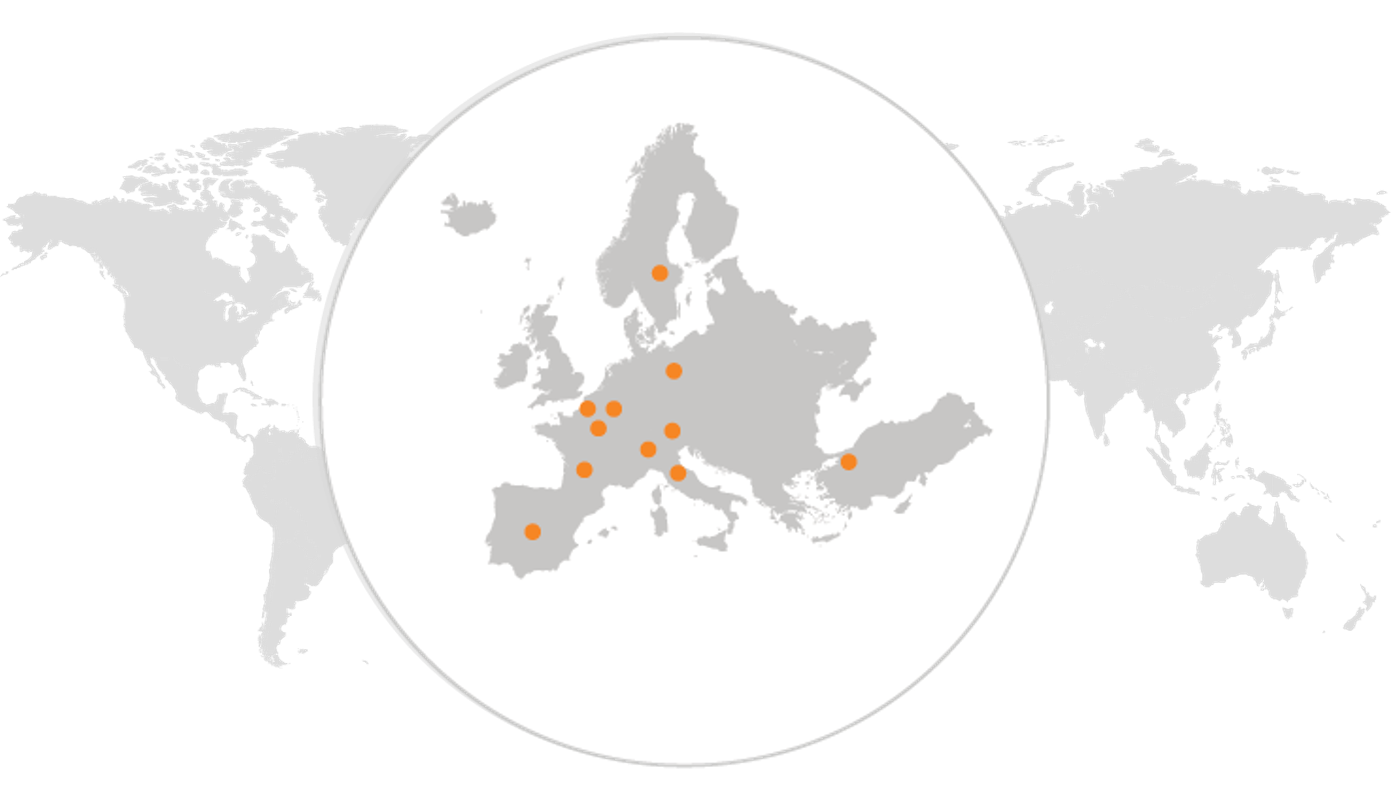 Regions
Address
Page Executive Austria
QBC 4
Am Belvedere 4
Eingang Karl Popper Straße 4
1100
Wien
Austria
Office location
Page Executive recruitment in Central Eastern Europe
With over a decade of experience in identifying leadership professionals across Austria, Czech Republic, Hungary, Slovakia and Romania Page Executive is the right partner for your next senior level hiring. As a result of Austria's strong business culture, our office is located in this attractive destination. Central and Eastern Europe offers an array of career opportunities to anyone looking for a career change, development or progression. Page Executive is one of the leading recruitment agencies with specialist consultants servicing industry sectors from Industrial & Manufacturing to Consumer & Retail and Financial Services.
If you're searching for jobs in Austria, Czech Republic, Hungary, Slovakia or Romania or looking to hiring talented professionals to join your team, our office is conveniently located a short walk from the Vienna Central Station where our local experts can help you with all of your recruitment needs.
Our dedicated team of consultants are not only experts in the specific industry sectors, they specialise within, but they also have a thorough understanding and unique insight into the Austrian and Eastern European markets as a whole. We have an extended network of professionals worldwide, working closely with both organisations and candidates alike, our consultants are well placed to give you information on the current hiring trends in Central and Eastern Europe and source the best suited talent in the market for your vacancies.
Page Executive Expertise
Page Executive consultants are expert executive recruiters because they are also industry savvy. See what
new insights
our consultants have to share with you.
Read our latest Executive Trends...
Our consultants are executive recruitment experts in Austria, Czech Republic, Hungary, Slovakia and Romania, so get in touch for a confidential discussion about how we can help with your hiring needs or to explore your career options today.
We are specialists in every industry and practice so whether you're interested in hiring for any country in the Cental Eastern Europe areas specifically, or need a business partner with a global reach, Page Executive can help you grow your company with the perfect candidate.