You are here
Ainara Ormazabal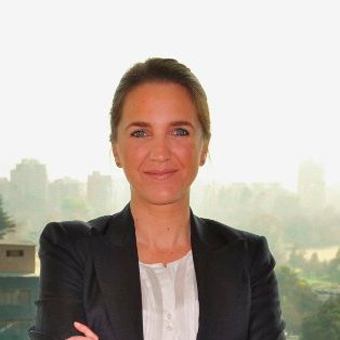 Experience
Ainara joined PageGroup in 2003, starting in Madrid. During her time in Spain she opened offices in Bilbao while taking responsibility for a variety of functions. In 2013 she relocated to Chile and her experience includes the recruitment of senior managers across a diverse range of sectors.
Ainara is specializes in recruitment within sales, media, services and engineering. Her career has always been related to Human Resources, until she started leading the Page Executive team in Chile.
She has had experience in each of the brands of the organization, in Spain and Chile, going through six areas of specialization in different segments of the labor market.
Ainara holds a degree in Law from the UPV&Università di Bologna. She speaks fluent English and Italian.