You are here
Bill Greenwell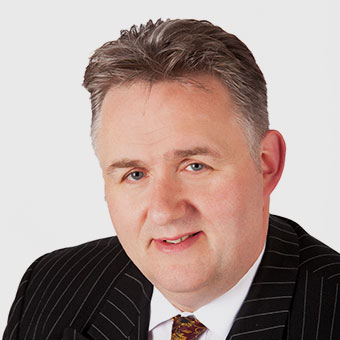 T +44 121 634 8804
M +44 7767 786055
Experience
Bill has more than 25 years experience in executive recruitment, during which time he has delivered high level search mandates in the UK and across several continents, including the Americas and Middle East.
He graduated in management studies followed by a post graduate degree in industrial relations and was to spend his formative years in recruitment with Michael Page Finance. Subsequent to this, he spent a few years with a major international search firm, before moving to a large corporate recruiter, as Director of executive search, growing the international manufacturing & engineering practice.
He rejoined Page Group in August 2016 as Director of the industrial practice of Page Executive.
Placement Track Record
CFO - Top 250 UK PLC
Group Supply Chain Director - Top 250 manufacturing PLC
Group Managing Director - Top 250 manufacturing PLC
Regional EVP, Sub-Saharan Africa - Global construction materials company