You are here
Diego Ricardo Sibbald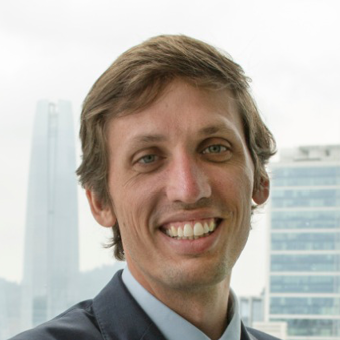 Experience
Diego is a lawyer graduated from the Pontificia Universidad Católica. Until 2014, he worked as an Associate in the largest law firm in Argentina: Marval, O'Farrell & Mairal, providing legal advice to several local and multinational clients.
He joined Page Group in 2014 with the objective of re-launching the Legal & Compliance division, area managed by him since 2016, recruiting executive lawyers for law firms and multinational companies.
Between 2015 and 2016, he managed the Finance & Accounting division for the agency's operation in the northern area of Buenos Aires, assisting companies in the recruitment processes for middle and top management positions.
He later became Senior Manager for both the Legal & Compliance and Engineering & Manufacturing divisions, leading teams of up to 5 people.
Diego is currently Senior Associate for Page Executive in Chile, specializing in Legal & Compliance and Financial Services executive profiles.
He speaks fluent English.
Placement Track Record
Legal Director - Automotive LATAM

Standards & Governance Director - Biotechnology SoCo

Legal Manager - Oil & Gas