You are here
Janet Chan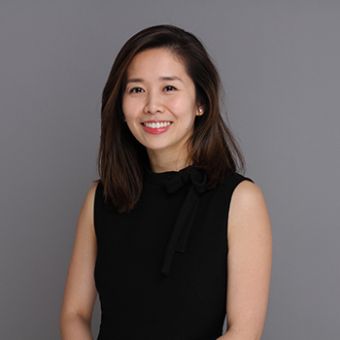 Experience
Janet is currently the Partner and Head of Legal Practice of Page Executive.
Her career at PageGroup began with Michael Page in Hong Kong in 2007, where she succeeded until her relocation to Michael Page China's office in 2011. In China, she launched the legal practice, building up a team with an outstanding track record in placing lawyers into in-house, corporate, financial services and private practice sector roles. This stellar career led her to Page Executive, heading up the Legal Practice with a key focus on senior-level positions for companies of all sizes.
With over 12 years of experience in the region, Janet is an industry leader with an extensive network of legal clients and professionals.
Placement Track Record
• General Counsel, China – Fortune 500 Company – Shanghai
• Asia Regional Counsel – US Healthcare Company – Shanghai
• Global General Counsel – Chinese Domestic Conglomerate – Shanghai
• Legal, VP – US Fund House – Shanghai
• Chief Compliance Officer, China – Fortune 500 Company – Shanghai
• Head of Legal and Company Secretary – HK Listed Company – Hong Kong
• China Legal Director – US Energy Company – Beijing
• Counsel – International law firm – Shanghai
• Partner – Chinese law firm – Shanghai