You are here
Lucie Collard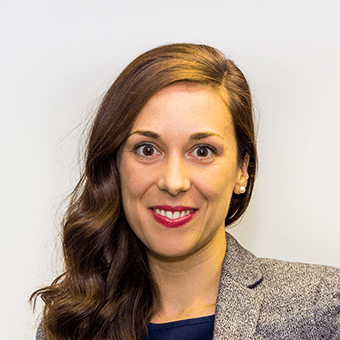 Experience
Lucie joined Michael Page in July 2016 as an Associate Consultant and quickly grew to her current role of a Senior Manager. Lucie is based in Johannesburg and recruits a variety of disciplines at senior management and top executive level across the Sub-Saharan Africa region.
Prior to joining Michael Page, Lucie worked as a Business Developer for the Belgian Chamber of Commerce in South Africa. In Belgium, Lucie worked for two and a half years in the Energy and Health sectors. Lucie also worked in Uganda and Senegal, and has an excellent understanding of the African markets.
Lucie is from Belgium and is fluent in English, French and Dutch. She holds a Master of Biosciences Engineering with an Honours from KULeuven in Belgium.
Placement Track Record
HRD (West Africa) - Consumer - Nigeria
MD - Services - Senegal
Senior KAM - Pharma - Senegal
MD - FMCG - Nigeria
Head of Governance - NGO - Kenya
Country Manager - Healthcare - Ivory Coast
Head of Safeguarding - Development Charity - Kenya
Head of Market Access - Pharma - Egypt
General Manager - Retail - Kenya