You are here
Tara Bagley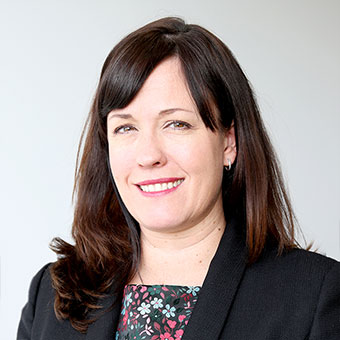 Experience
Tara is the Business Director of the Global Banking & Asset Management division of Page Executive's Banking & Financial Services practice. She has a proven track record of delivering tailored solutions to a broad variety of clients including full-service investment banks, boutiques, corporate banks, hedge funds and long-only asset managers.
Tara has a placed multiple candidates in origination, structuring and credit roles within Asset Management, Capital Markets (DCM, Derivatives, Fixed Income, High Yield), Corporate Banking, Leveraged Finance, Project Finance (Infrastructure and Energy), Real Estate, Securitisation and Syndications teams.
Specialties: Leveraged Finance, CLO / Leveraged Funds, Project Finance (Infrastructure / Energy), Infrastructure Funds, Syndications / Distributions, Restructuring, Debt Advisory, Corporate Banking, Corporate Credit Analysis, Real Estate, Financial Institutions (Banks / NBFIs / Insurance) Credit Analysis, Structured Credit, Capital Markets (DCM, Derivatives, Fixed Income, High Yield), Fixed Income Investment Analysis, Private Placements, Credit Risk, Securitisation, Commodities, Energy, Trade Finance, Executive Search.
Click here to view our Page Executive front office banking and asset management salary survey for 2017. Our salary surveys for back and middle office roles in banking and asset management are also available on request.
Please let me know if you have any questions regarding our findings and we look forward to working with you in 2017.
Placement Track Record
Head of Financial Institutions Europe - International Bank
CEO – Agricultural - Private Equity Private Equity Fund
Director Corporate Banking Europe - Investment Bank
Senior Director Leveraged Finance Origination - Europe - European Corporate Bank