You are here
Dennis Hoffmeister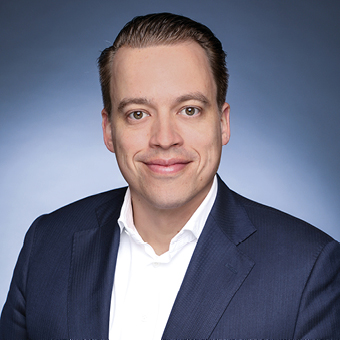 Experience
Dennis joined PageGroup Frankfurt in 2006 as a Consultant, becoming responsible for recruitment in Sales & Marketing, Healthcare & Life Science, Procurement & Supply Chain, as well as Engineering & Manufacturing.
Dennis is a generalist recruiter who has recruited for a broad range of clients, from global corporates to local SME organisations. He has been an Executive Director and Board Member of PageGroup Germany since 2015. His Page Executive team is responsible for senior level hiring in Germany.
Dennis has more than 12 years' recruitment experience within PageGroup and has recruited nationally across all disciplines. Today, he focuses on the development of Page Executive Germany and personally takes care of executive search mandates within professional and financial services companies.
Placement Track Record
Head of Customer Experience - Professional Services
Business Development Director - Professional Services
Head of Business Development - Financial Services