You are here
Martin O'Doherty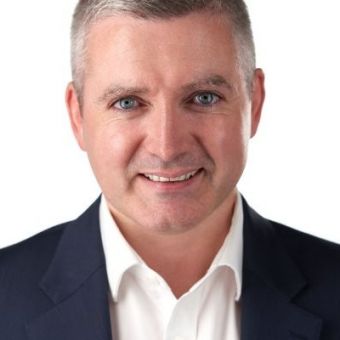 Experience
Martin brings to Page Group 15 years of recruitment and line management experience. As a Associate Director of Page Executive in North America, Martin is based in Toronto and leads an international network of candidates and is part of a connected network or recruiting professionals across North America and the globe.
Martin first joined PageGroup in 2012 in the U.K. where he led the Manufacturing, Supply Chain & Consumer divisions in the North of England. Martin was a top performer in the U.K. driving Executive positions in Manufacturing, and Technology. He then moved to Toronto to head up the Executive search function. The office produced a record number of completed searches in this time. Having completed over 215 searches, Martin prides himself on best in class search methodology and delivery with a 98% completion rate on his searches. Examples of recent completed searches include: dosist, Signal Hill Private Equity, Atlantic Packaging, Sanofi Pastuer, Skip the Dishes, Celestica, Autoliv, GSK and Toyota. In 2018 Martin led a team hiring an executive function for one of Canada's fastest growing technology businesses. CMO, CHRO and CTO as the brand grew globally.
Martin is a fundraiser for Breast Cancer Research and Movember charities. He also enjoys playing golf and is a keen following of Irish rugby team across the globe.
Placement Track Record
CMO/CRO - Technology Start up
COO - Industrial – Private Equity
CMO - Technology Start up
CEO - Manufacturing
CHRO - CPG