You are here
Yury Karp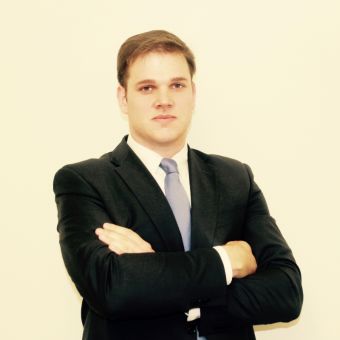 Experience
Yury has joined Page Group in 2014 in Russia, and after almost 2 years of recruitment experience with international clients he was invited to join the Sales recruitment team in Page Shanghai office.
Over the past 4 years Yury has developed an expertise in recruiting Senior level commercial roles across Industrial, Business & Information Services and Creative Events, Marketing and Advertising fields, covering Sales VP, Commercial Director, General Manager, Managing Director roles as well as C level positions such as CEO and CCO.
Placement Track Record
· Managing Director – Building Materials – China.
· Country Director – Meetings & Events China
· GM / CCO – HR SaaS – Greater China
· Sales VP – Event Production – China
· CEO – Exhibition – Greater China
· Director – Business Media – China
· Head of BD – HR Services China
· Commercial Head – Sports & Entertainment Venue – China