You are here
The Golden Age of Tech Recruitment in SEA
Singapore is currently in a golden age for technology. With vision and direction coming from the highest level to become a smart nation, and practical applications of IoT devices in use in society, the technology scene is well supported, very well-funded and growing at an incredible rate.
Technology, when properly utilised, is now giving a significant competitive edge to businesses across all industries who properly understand it. In many cases, technology has evolved from being an enabler for businesses, to actually being the main aspect of the business. Many businesses are now looking to grow their IT capability to leverage the well documented benefits of using modern and advanced systems, some of which include:
Improved customer experience and engagement, leading to increased sales and market share.
Improved efficiency from process automation, chat bots and productivity tools.
Improved time to market for products using agile principles, hackathons and iterative product development.
Improved data usage with the ability to utilise data in real or near real time to inform business decisions.
An overview of the current market
Ecommerce is a big driver for growth in the region, and it seems that most large businesses in Singapore are investing in technology as well. Everyone is embarking on their own digital transformation journey.
Data shows significant growth in investment into technology startups [1] with disclosed funding in Singapore for the top 10 businesses growing by over $1.5bn USD from $9.2bn to $10.74bn in just the last 2 years [1, 2].
Across the wider region, we are also seeing the rise of the first SEA businesses approaching Unicorn status, with the likes of iflix, tokopedia and traveloka all raising funding in the hundreds of millions of dollars.
One statistic that surprised me, and I think acts as an interesting data point on the appetite for investment into technology businesses, is that on the startup focused site AngelList, there are twice as many investors listed (6,159) as there are startup companies (3,444).[3]
There is already a huge amount written on each of these topics, most of it by people way smarter and much more in tune with the industry than I am, and it's not for me to draw any conclusions on the wider implications on this current trend. However, this summary allows me to set the scene for my view on what this means for the hiring landscape of technology talent within SEA.
Tech hiring in Singapore
This widespread digital transformation typically utilises skillsets from within a specific family of modern technologies. The majority of businesses, from the person starting an online business in their front room on a shoe string (or boot strap) to the largest global investment bank and technology giant are all looking for technologists from that same family. There aren't enough people to go around, and this is a problem for everyone, except those technologists in demand.
This digital family of roles covers:
Application development (front end, full stack), particularly within the Core Java / Open source stack, with all its sub domains, derivative languages and add on technologies
Cloud Platforms – Saas, PaaS, Devops, CICD, Automation, Platform design
Infrastructure / Cloud Hosting – IaaS, virtualisation
Big Data – Data science, Artificial Intelligence, Machine Learning, IoT
User experience, customer experience, customer centric design
Cybersecurity
Hiring across South East Asia
In the markets outside Singapore, the problem is magnified. Singapore has been a technology hub for some time now as the location of many regional IT and Development hubs. This has grown the population of IT professionals significantly, and whilst there is shortage of IT talent in Singapore, there is still a good sized pool to select from. 
Whilst Malaysia is well-established in the Shared Services arena as a favourable location for many MNCs to host their outsourced centres, it is in a similar position to the other large economies in SEA, notably Thailand and Indonesia. These countries have large populations, into the hundreds of millions, with rapidly increasing internet penetration as infrastructure matures, mobile coverage improves, and barriers to access these become lower.
There are communities of digital natives and professionals with modern technology skills in these markets, but accessing them can be challenging for even large, established businesses. One avenue many businesses are keen to explore is the "Returning Citizens" route, where individuals who have studied, worked and built their career overseas, are now interested in returning home for personal reasons along with the exciting professional opportunities that come in a market with this level of growth and investment. 
So it's a talent shortage, right?
In short, yes. Singapore and Hong Kong, two of the larger startup scenes globally, have the highest ratio of open positions to companies at just below 35%[4]. Singapore also has the best survival rate globally (c50%) for startups[4], which means attrition is lower here than other markets. These startups are largely tech based and many of these roles will be for technologists.
In this new ecommerce and digital world, there are more jobs than candidates. Candidates often have multiple offers and they can start being choosy about where they join. If we add to this that the rate of change in technology is higher than it's ever been, but slower than it will likely be in the future, we start to really understand the magnitude of the issue we're facing as an industry.
It's not all doom and gloom thought. There are a few ways to address these issues to best position your company to hire the right people with the right skill sets. However, if you're looking to build or buy your way onto a modern tech stack, it's important to understand the market, and consider the right factors when you start hiring.
---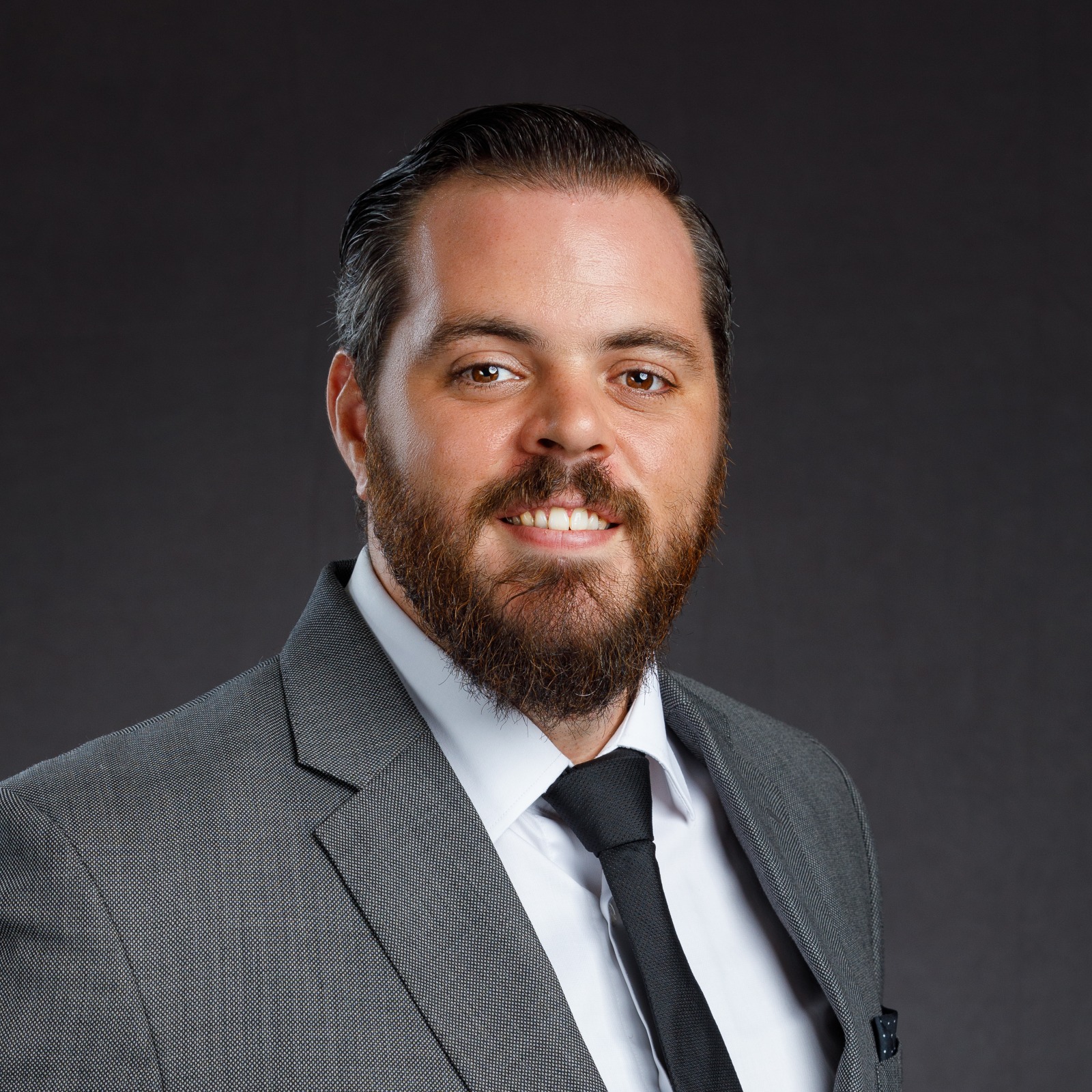 Associate partner - Technology Practice Head SEA
T: +65 6416 9876 / +65 9182 3621
E: samrand[email protected]
Sam is a seasoned recruitment professional in Page Executive for the technology sector, with 10 years of experience covering the IT market in Southeast Asia.