Businesses have faced constant change this year, with the Covid-19 pandemic ongoing and the deferred IR35 legislation coming into effect in April 2021.  
In this thought leadership discussion, Page Executive collaborated with an industry expert to assess the first six months of the IR35 legislation. Plus, to help you find the very best talent to support your business going forward, we went on a deep dive into the recruitment landscape and the contractor market. 
The webinar covers several key issues, including:
How have businesses responded to IR35 changes and methods of determinations
Trends for supply and demand in the contractor market
Key learnings for businesses and contractors 
What we will see over the next 6 months
Our speakers
Seb Maley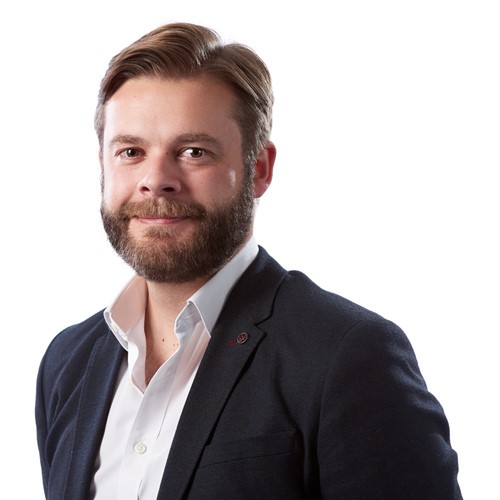 "With a background in tax, Seb joined Qdos in early 2003 to help build the company's services for freelancers and contractors. Having handled numerous tax enquiries, Seb has an extensive knowledge of the IR35 legislation as well as other issues affecting the contractor market. He was appointed a director in 2012 and chief executive in 2017. As a sought-after commentator, Seb is often quoted in mainstream media on key issues, having featured in the Financial Times and Telegraph, as well as specialist contractor publications."
Key contacts:
Daniel Yates, Senior Partner
+44 7789 07 4179 | [email protected]
Sarah Bradley, Partner, Midlands regions 
+44 776 803 5130 | [email protected]
Amanda Alderson, Partner, North West and Yorkshire regions
+44 777 423 4306 | [email protected]
Claire Griffiths, Partner, Thames Valley region
+44 772 175 6195 | [email protected]