"A Guide to Salaries & Trends 2023: Poland" is a comprehensive assessment of compensation across a broad variety of leadership positions in Poland, covering specific areas of expertise, such as:
• Diversity, Equity & Inclusion (DE&I)
• Environmental, Social & Governance (ESG)
• Executive C-level Roles
• Finance, Tax, Legal & Compliance
• People & Culture
• Technology & Digital
• Global Business Services (GBS) / Shared Service Centres (SSC)
• Industry
• Transport & Logistics
• Healthcare & Life Sciences
• E-commerce & Marketplaces
• Retail
• FMCG
• Banking, Insurance, Financial Institutions
2022 was a year of dynamic changes in the Polish economy. While for some sectors it was primarily a time for development, other industries experienced more and more challenges with each passing month. Unprecedented increases in prices of raw materials and energy, for instance, have caused serious difficulties for many companies. Operating costs of enterprises increased as well, and inflation reached a level unseen for over two decades. All trends and phenomena are discussed in more detail, in relation to specific industries. In this publication, we also present remuneration for top managerial positions in organisations operating on the Polish market.
The data comes from an extensive salary and bonus review conducted by representatives from Page Executive.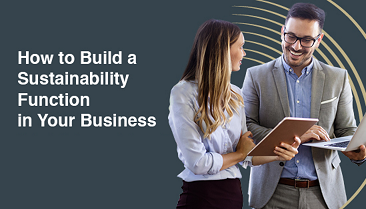 Looking to build a Sustainability function in your organisation? Download our free eBook now.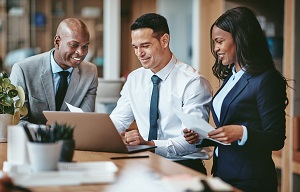 Are you hiring? Reach out to our team now. 
Please select your location: