You are here
Nicolas Dumoulin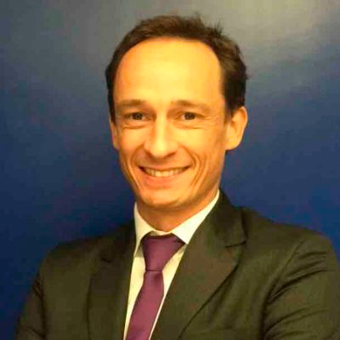 Experience
Nicolas Dumoulin is Managing Director for Michael Page India, based in Mumbai. Nicolas has ten years of experience working in the recruitment industry, having joined Michael Page in 2006 in Belgium. He played a key role in starting up the company's Antwerp office and was responsible for their business until 2011.
Following this, Nicolas took on the responsibility for Page Personnel in Belgium, overseeing a business comprising of four offices and 45 consultants. In January 2013, Nicolas relocated to India and took on responsibility for Michael Page India's Gurgaon office.
He began his recruitment career specialising in finance recruitment and then moved into the areas of Engineering and Supply Chain, Sales and Marketing, HR, BFSI and Secretarial.
Nicolas has a Masters degree in Economics and prior to joining Michael Page spent four years working as a financial controller.