You are here
Ross Gordon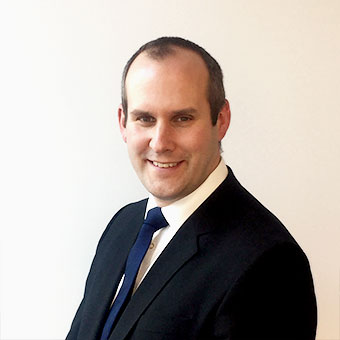 T +44 7780 686 767
M +44 7780 686767
Experience
Ross is responsible for the interim CFO practice in the Midlands and the North of England.
He specialises in the provision of experienced interim managers between £500 and £2,500 per day into a number of different scenarios including: change, reorganisations, integrations, business turnarounds, acquisitions & disposals, exit strategies, compliance and regulatory requirements, impromptu absence, ERP implementations.
Ross has been recruiting interim executives for 12 years, predominantly in the UK. Joining Michael Page in 2002, he progressed quickly through Michael Page Finance and was promoted into Page Executive in May 2010.
Placement Track Record
Finance Director - High-growth SME
Group Finance Director - Major PLC
Finance Director - Private equity business
Head of Shared Services - Major plc